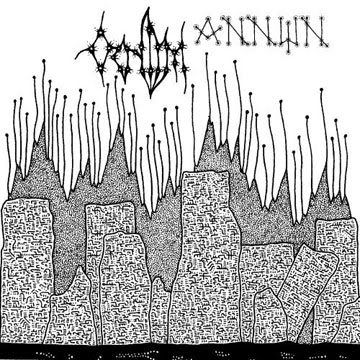 Ocrilim - Annwn (2008, Hydrahead Records)
Part 1 (13:05)
Part 2 (15:22)
Part 3 (8:59)
Part 4 (10:18)
Part 5 (13:05)
Part 6 (11:25)
Part 7 (7:23)
Devastating guitar trio record, only it's one person - Mick Barr - who plays everything. The idea's simple: layering multiple tracks of guitars with no effects (apart from what sounds like some octave in the mix), no reverb or delay, only a little distortion and constant picking. But the result is magical.
Moments when chords upon chords increase, lifting up into the infinite, and everything starts to levitate.
Pure music that has the best effect when you close your eyes and just listen, without distraction, open to the sounds that are happening.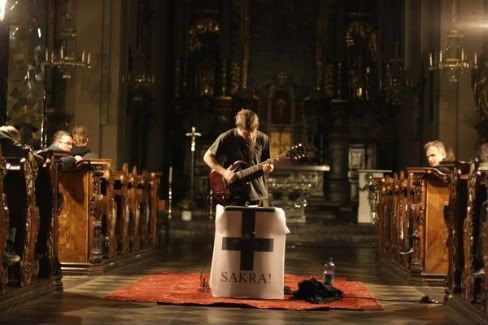 www.myspace.com/ocrilim
http://www.myspace.com/orthrelm
http://www.myspace.com/theflyingluttenbachers
http://www.myspace.com/whitemagicmusic
http://www.myspace.com/xoticqui
http://www.myspace.com/krallice